Your Guide to Authentic Beef Empanadas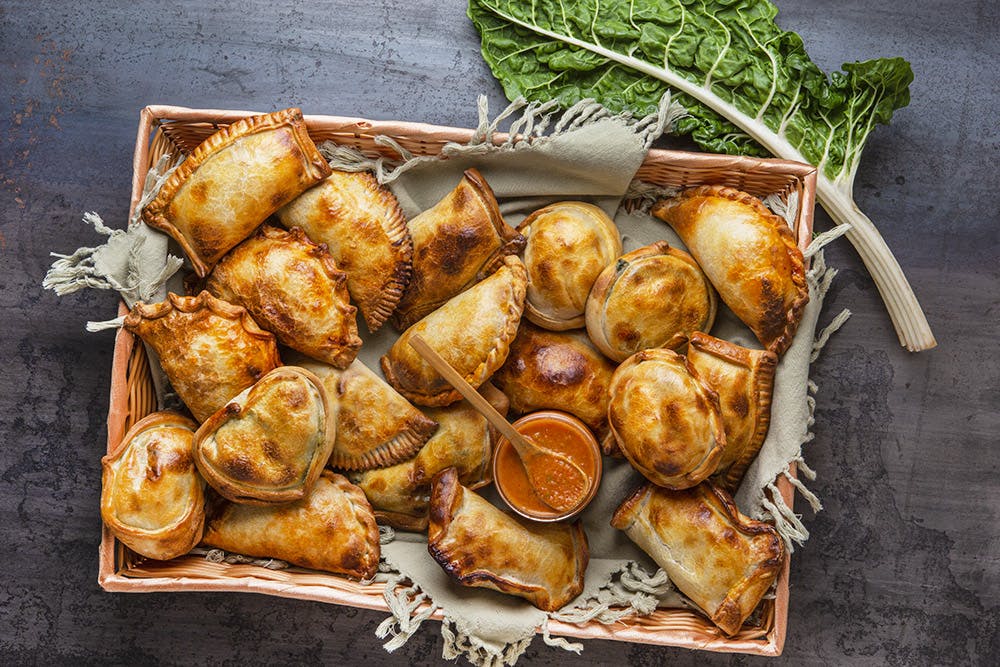 Do you plan to visit Argentina or any South American country? You can make your visit memorable with authentic Argentinian empanadas.
Traditional beef empanadas are a world-class treat in the region. But are the empanadas in other parts of the United States authentic?
Where did traditional empanadas come from? How do you tell that empanadas are authentic?
Read on to understand the distinctive features of Argentinian empanadas to help choose authentic empanadas from fake ones.
Traditional Empanadas Are Originally Beef Empanadas
Spanish colonizers introduced traditional empanadas to the new world in the 16th century. Empanadas have their origin in the Spanish action Empanar connoting "wrap in bread."
Traditional empanadas hence are simply beef stuffing wrapped in pastry dough. Beef empanadas are small palm-sized meat pockets.
They resemble the Arabian Samosas and Italian calzones. But, traditional empanadas have evolved to include chicken stuffing.
Some people who don't like beef stuffing use chicken stuffing instead. Yet, many people still combine beef and chicken stuffing with other empanada ingredients.
Such ingredients include green peppers, eggs, butter, oregano, onions, and flour. Note: the overall quality of your empanada depends on the stuffing you use.
You must use the right amount of beef for perfect beef empanadas, and beef adds flavor and quality to empanadas. So, always pay extra focus to the spices and ingredients you use for stuffing if you want a delicious batch.
Empanadas Can Have Different Fillings
When empanadas were still new, the prevalent filling was beef in the early days. Chicken and tuna fillings soon gained prominence. But from the initial fillings, the cooks included onions and bell peppers.
Today, different countries of the world have their fillings and empanada styles. For instance, Argentina has a traditional empanada with varying meat fillings and flour dough.
Argentinian empanadas include ground or cubed beef, chicken, or hum in their empanadas. They also include olives, peppers, onions, and hard-boiled eggs. Yet, Argentinians still differ on empanada preparation styles. Some parts of the country, like Salta, have people bake empanadas. Tucuman dwellers fry their empanadas.
But generally, typical empanada fillings worldwide include:
Mexican Chorizo
Tuna
Beef
Chicken
Ham
Cheese
Baked potatoes
Pulled pork
Crab or lobster
Vegetables
Fruits like guava and apples
Baked potatoes
Yet, vegetables and white meat are the supreme fillings. But for indulgent desserts, most people fill empanadas with fruits.
There Are Many Reference Terms for Empanadas
Different countries have different names for empanadas. Americans call them meat pies, and Japanese people call empanadas beef patties. Indians refer to empanadas as samosas. Spanish people and Latin Americans refer to them as pastelitos or pastelillos.
So, the glory of empanadas remains in the preparation mode. The proper preparation involves using the right ingredients and yields you one-of-a-kind El Sur empanada.
The wrong procedure could also end in you hating empanadas. Yet, some restaurants prepare original traditional and Argentinian empanadas.
And, regardless of the filling, the correct preparation strategy yields quality empanadas. Contact El Sur empanadas for more insights on preparing authentic beef empanadas and the recipe for authentic beef empanadas.