Why Food Truck Catering?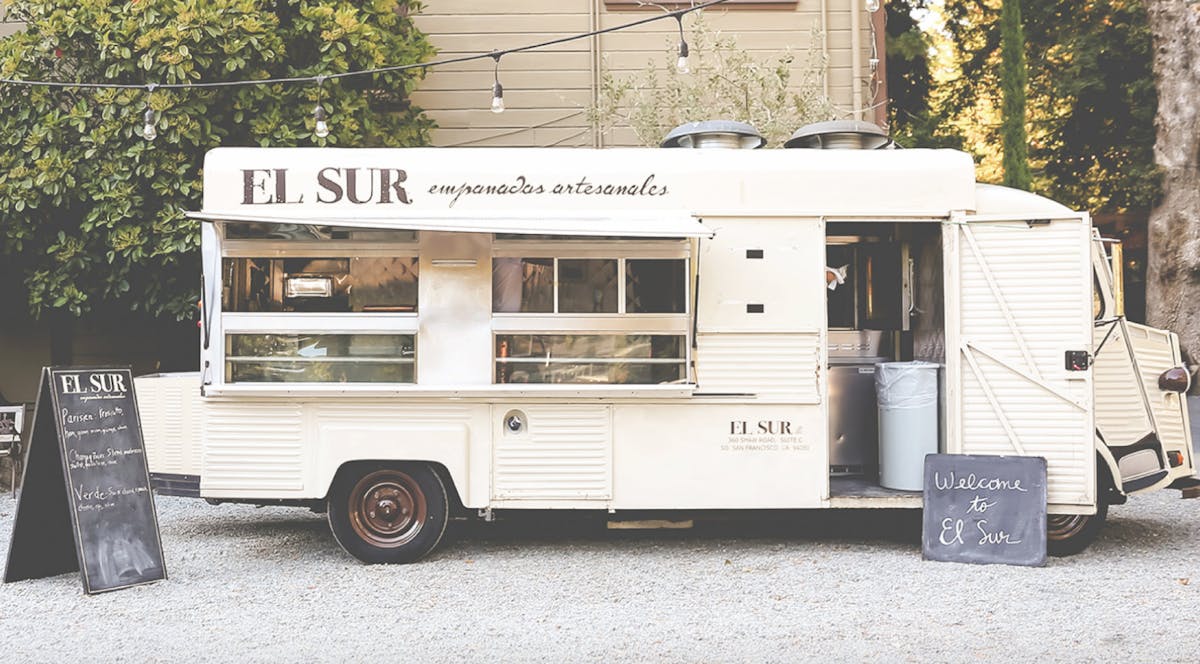 Why Food Truck Catering?
When planning an event, one of the essential components is the quality of your catering provider. You need a caterer capable of serving your estimated number of attendees with superb service and delicious cuisine.
A food truck is an affordable, versatile alternative to a conventional catered meal. Instead of opting for a traditional catering company, consider hiring a food truck, like El Sur Empanadas, to supply the food for your event. Here are a few compelling reasons to choose food truck catering.
Food Trucks Will Make Food to Order
When you schedule a food truck, you don't have to worry about estimating how many people will attend the event and ordering food in advance. Ordering your dishes ahead of time puts you at risk of having too little food and running out before the event is over or having entirely too much food, causing you to spend more than necessary on your event's food options.
With food truck catering, your guests will order their meals when they're ready for them, and they're able to customize their order, so it suits their tastes, appetite, and dietary preferences. You don't have to worry about guessing how many people want beef, chicken, or a vegetarian meal or trying to figure out what side dishes people will prefer.
Food that is cooked to order also tastes better, providing your guests with a fresh, high-quality meal. A food truck also tends to have a wider variety of options than a traditional catered meal.
A Food Truck Has Its Own Food Prep Area
One potential issue to consider when serving food is whether the event space has an area for preparing food and storing it at safe temperatures. Choosing a food truck for your catering needs eliminates this issue.
The food truck has all the equipment necessary for cooking food, preparing the dishes, and storing ingredients. Depending on your venue's policies, you may even be able to save money if you don't need to reserve kitchen space for a caterer.
Using a Food Truck Adds Flexibility to Your Event
If you use a catering company, the company likely needs access to the venue's kitchen before the event begins to start preparing and plating the meals. They'll also need to stop serving your guests before the event actually ends to make sure they have ample time to clean up.
A food truck has its own food prep space, so you won't have to bother with checking that they have enough time in the kitchen to get your food ready. Since food trucks can handle their cleanup from any location, they're able to serve food for the entirety of your event. This ensures that your guests have plenty of snack and meal options and won't leave your event hungry.
Reserve El Sur Empanadas' Food Truck Today
At El Sur Empanadas, we serve hot, handmade Argentinian-style empanadas. We use fresh, locally-sourced ingredients, and our empanadas are available with a variety of fillings.
Ready to book our food truck for your event? Contact us online today to make a reservation for your event!