Ways to Utilize Frozen Empanadas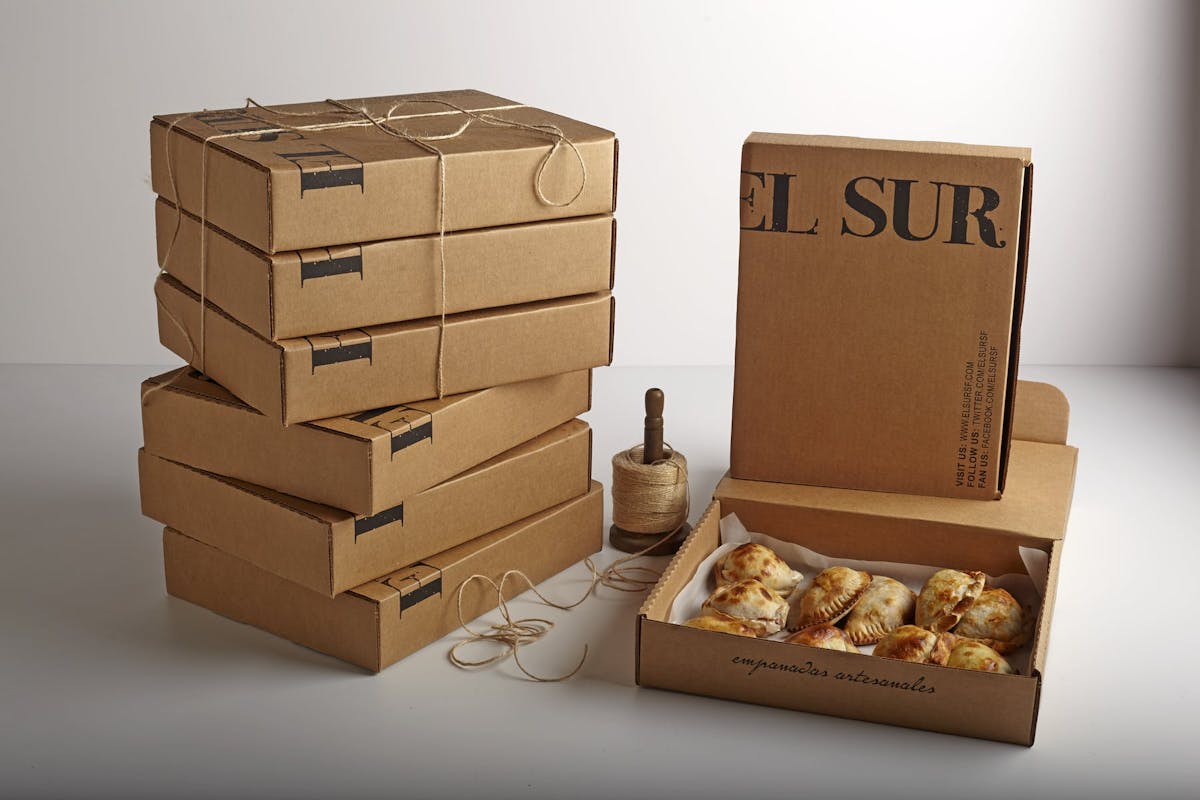 Frozen empanadas are an excellent option for busy people on the go. I usually make them in bulk and store them in my freezer. This way, I always have some ready to be heated up when hunger strikes.
Frozen empanadas aren't just for snacking either- they're also an excellent solution for meal prep, babysitters, potlucks, and more. Here's how:
I Eat Frozen Empanadas When I Don't Feel Like Cooking
Frozen empanadas are quick and easy to heat up in the oven or microwave. When I know that my day will be hectic, I make a double batch of these frozen empanadas to have them for dinner when things get crazy.
They're also great if you don't feel like cooking but want a healthier alternative to take out.
Frozen Empanadas are Great for Meal Prep
I find that most people love empanadas, so it's easy to convince them to join me in meal prep with this tasty dish.
I usually make 20-30 at a time, and then I'll divide them up into individual servings, freeze them, and have them for lunch or dinner during the week.
Frozen Empanadas are Perfect for Babysitters
If you're looking for a dish that is both easy and kid-friendly, then frozen empanadas might be perfect for you. All of my babysitters love these little guys because they're easy to eat and don't require any utensils.
Plus, they're always a big hit with the kids!
Most of the time, I'll make or buy a batch of El Sur empanadas and then put them in the fridge to preserve their freshness. But if I want them warm, I just pop them in the oven for a few minutes before serving.
Argentianian Empanadas are Great for Potlucks
If you're looking for an easy and delicious dish to bring to your next potluck, then look no further than frozen empanadas. These little guys always get rave reviews, and they're super easy to transport.
I also find them perfect because they aren't incredibly messy or drippy, which means that you can sit down at the potluck and enjoy your food without worrying about it spilling all over you!
Frozen Empanadas are Great for Parties
I have attended many parties where empanadas were served as an appetizer. It gives guests a chance to mingle and talk while the cook is finishing up dinner preparations.
If you're looking for an appetizer option that is relatively healthy but still tasty, frozen empanadas are a great option. They're also pretty filling, so they won't leave you hungry before the main course even comes out.
El Sur Empanadas are Great for Camping
Whenever I go camping, these are the first things on my packing list. They're easy to make in bulk and then freeze- just pop them into your cooler with some ice packs before heading out!
They also come pre-cooked, so all you have to do is heat them over a fire or in a pan. Plus, they're the perfect meal after a long day of hiking or exploring!
There are endless possibilities when it comes to ways to utilize frozen empanadas. No matter what your occasion might be, I can almost guarantee that these little guys will fit the bill! So go ahead, and stock up-you'll be glad you did!