Food Truck Trends for Private Parties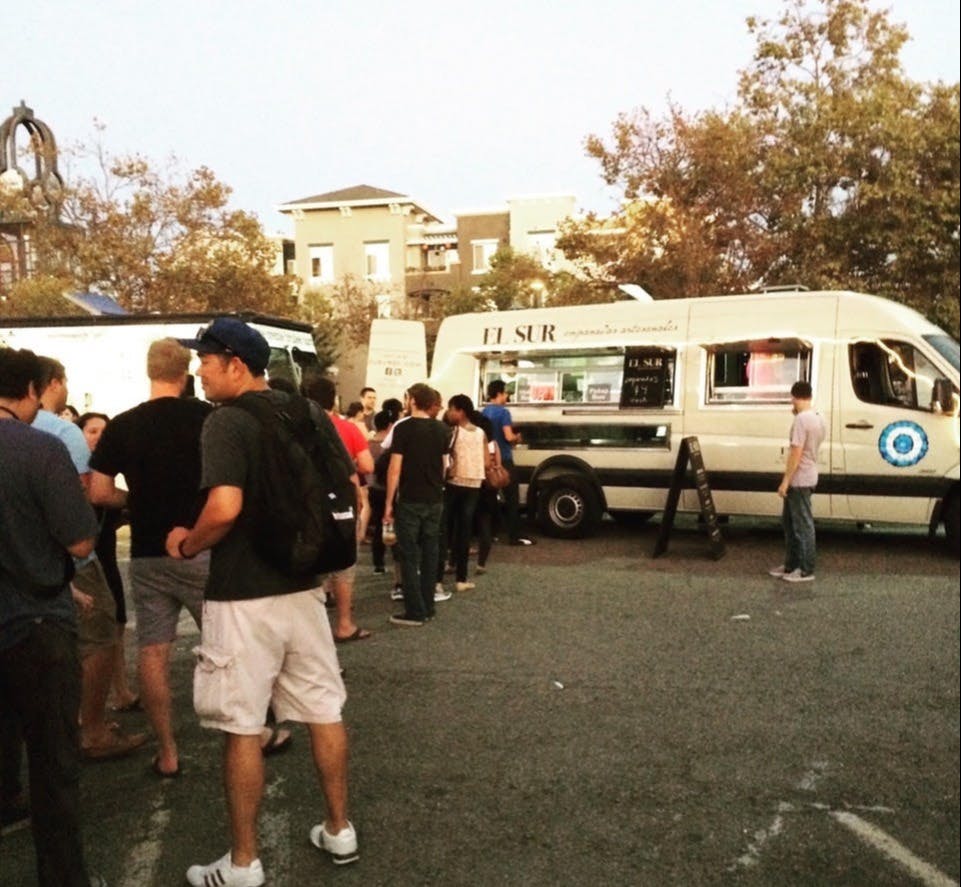 If you are planning a private party and are looking at catering options, you may want to invest in hiring a Food truck. A particularly strong food truck choice is through El Sur. Not only is El Sur a female-founded business, but the food trucks offer delicious empanadas. This happens to be one of my all-time favorite foods.
These delightful pastries can be made with a variety of savory and sweet fillings. El Sur has perfected the savory empanadas. They are delicious, easy, and fun to eat.
Start the Conversation and Make New Friends
Food trucks like those offered by El Sur- which means "the South"- are a great way to get your guests to socialize. And socialization is the main purpose behind a private party, right?
El Sur's Citroen H-van is a conversation starter in itself and draws you into the main topic of discussion: the food!. In my view, there is no better complement to delicious food than good conversation, and the novelty of the food truck is sure to get your guests talking.
Add Something Unique
Food trucks have been around for quite some time, dating back to food wagons as early as 1890. These fed workers after their shifts when restaurants were closed.
In the 1870s and 1980s, ice cream trucks were big. The sound of the neighborhood ice cream truck playing their music to let you know they were just around the corner brought excitement to any child within earshot.
I think maybe that is what makes food trucks so great. The nostalgia turned into a novelty. Today I can search and find just about anything I want to be served from a food truck but those who do it well, do it like El Sur. Like the ice cream truck, they have one thing done really well in many different flavors and combinations to meet the savory taste bud preference of everyone who visits their trucks.
Create your own theme
Another great thing about food trucks is being able to create a theme. I love that El Sur empanadas flavors can be tailored to fit the party event you are having. I can see my wedding having savory empanadas filled with beef, chicken, and vegetable fillings. The possibilities seem endless. Having a brunch baby shower? Choose El Sur breakfast stuffed empanadas. Hiring a food truck that establishes an event theme is a fun and unique way to cater your private party.
Hire an El Sur Food Truck for Your Next Private Party
Next time you're having a private party, do yourself a favor and go with the simple but delicious food from an El Sur food truck. The food trucks are ready to go and include everything needed, as opposed to traditional catering, which requires a lot of setup and special equipment. Anything needed to cater your private party is already onboard the El Sur food truck.
For more information about El Sur's offerings, visit the official El Sur website.