A Great Frozen Pizza Alternative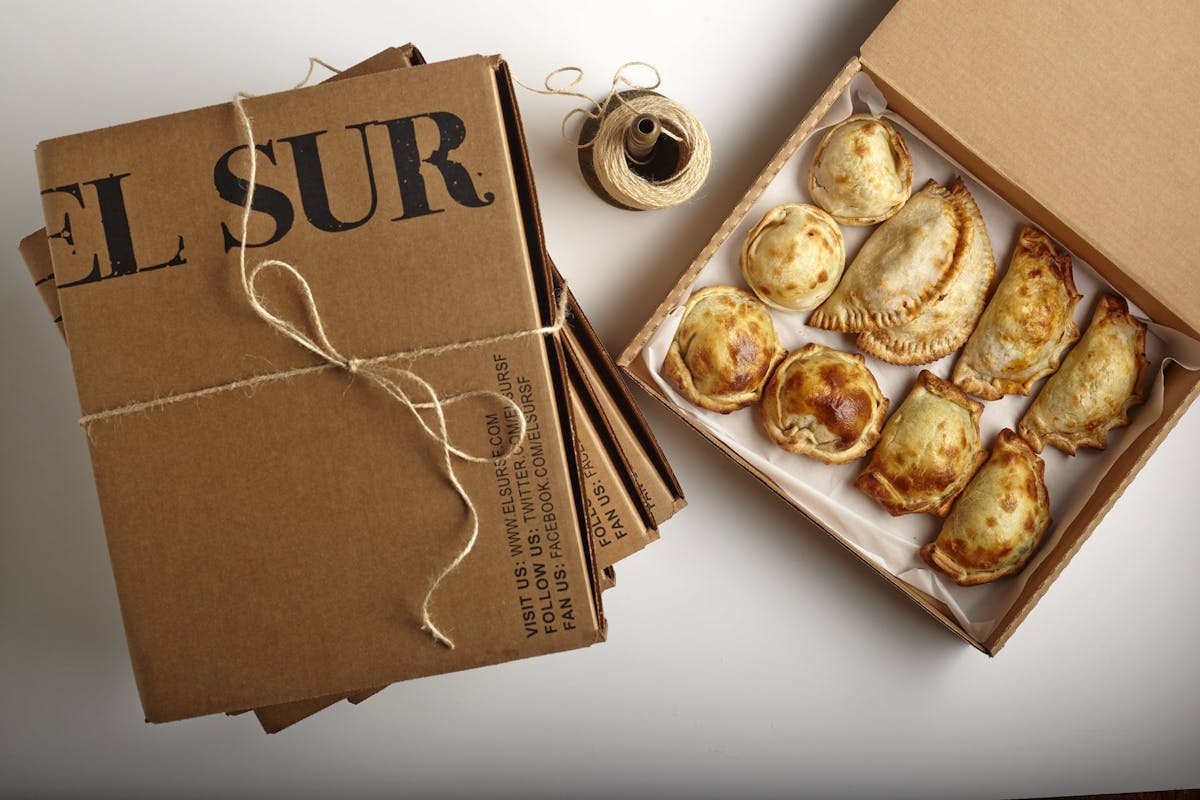 Surely, you're familiar with pizza. It's one of the most popular frozen foods out there. But, what about empanadas? They're like mini-pizzas that are more portable and can be eaten on the go! Empanadas are a great food to have in your freezer for when you want something quick or need to bring a dish to someone's party.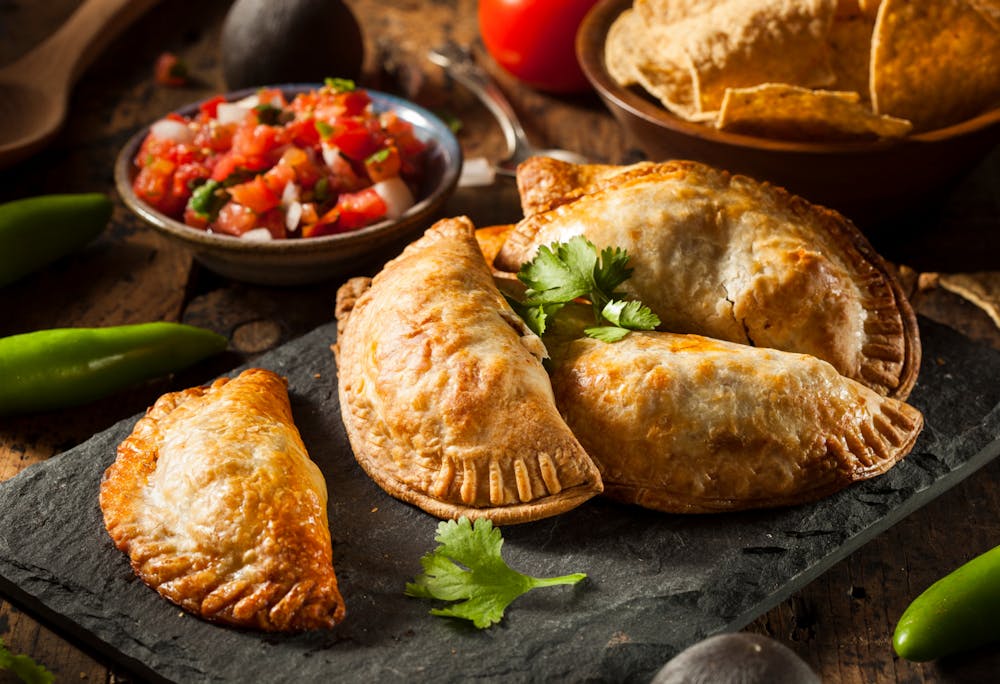 And since they come in so many flavors, it'll be hard not to find an option that suits your taste buds completely!
Benefits of Empanadas Over Pizza
While they are similar on the surface, there are actually some big differences between empanadas and pizzas.
Empanadas Are Great For Dietary Restrictions
A pizza has cheese, meat, and sometimes vegetables. But, an empanada can have any filling you want!. What about if you're the health-conscious type? Pick from one of our vegetarian options and feel good knowing that we use the best local ingredients in our empanadas!
They're More Portable Than Pizza
This is especially helpful if you have picky eaters who only want to eat finger food. Imagine them having to eat a pizza with a knife and fork; it would be quite messy. A cookie cutter-shaped empanada is much easier for kids to handle, especially on the go!
They Taste Better!
Finally, if you don't believe us, just try a bite of a freshly made empanada. There's nothing quite like it! When it comes to reheating, Frozen empanadas reheat much better than pizzas because the crust isn't soggy! They are crispy on the outside and cheesy or meaty on the inside. The pastry melts in your mouth, and you will be left wanting more!
Where Can I Get Frozen Empanadas In San Francisco?
After being named one of the Top 20 food trucks in the Bay Area by the SF Chronicle, we can confidently say that El Sur is the best place to get frozen empanadas in our area.
We make our hand-crafted empanadas with the finest ingredients. You can even get them delivered straight to your door through our online store, or by visiting El Sur's storefront in SF. We also have a food truck that you can track on our social media page or website.
Order Frozen, Order Hot
We pride ourselves in offering a wide range of frozen and hot empanadas, and we always have something for everyone. The benefit of ordering frozen is that you get them the next day! The advantage of ordering hot is that you get to eat your empanada right when it comes out, piping hot and fresh.
To buy or learn more about El Sur's products, visit our menu.
Conclusion
Pizza can be a good option for fast food, but it's not the only one out there! Empanadas are also quick and easy with many customizable options.
If you have any questions or wish to place an order, feel free to reach out, and we'll be happy to assist you!