3 Ways to Prepare our Frozen Empanadas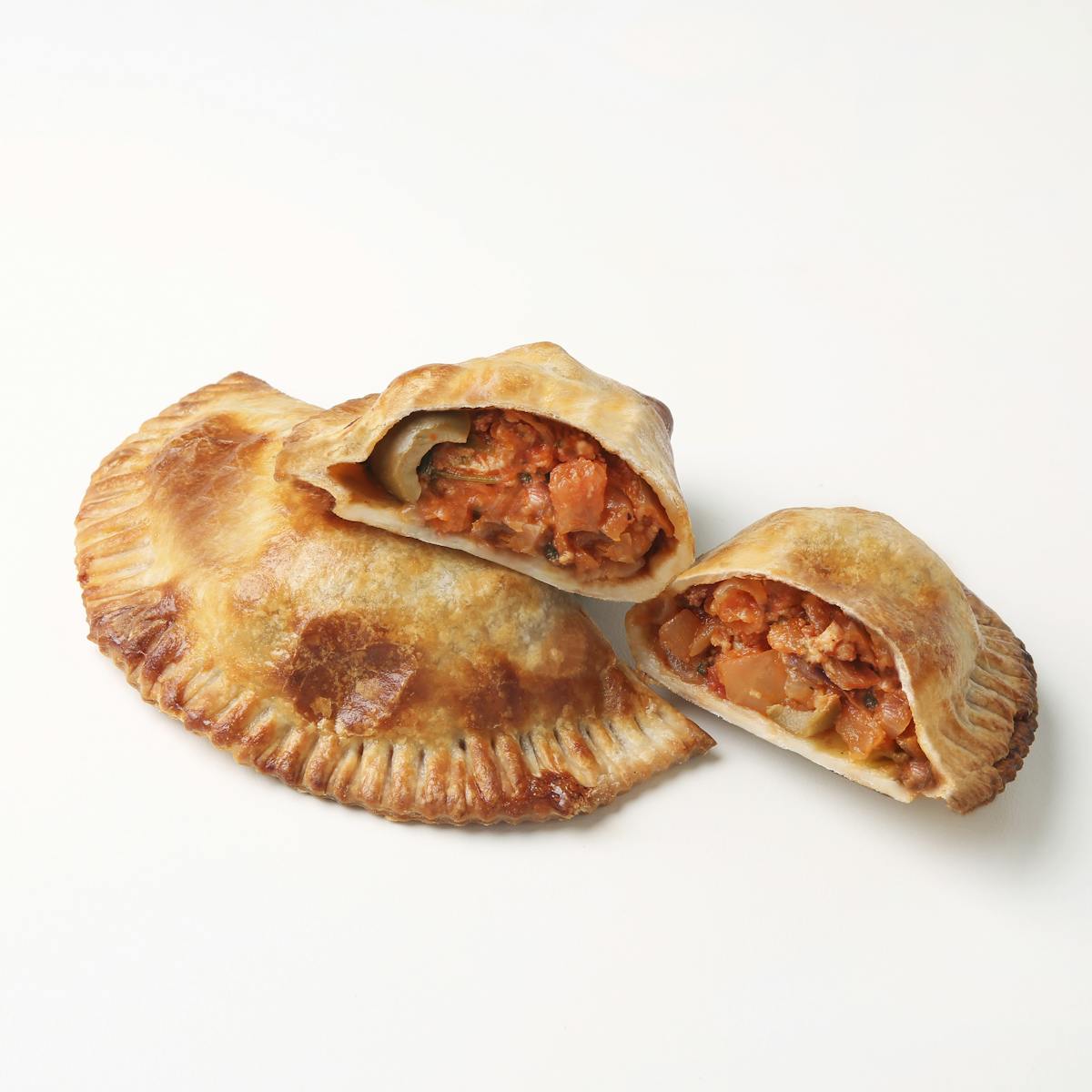 3 Ways to Prepare our Frozen Empanadas
You've just come home from work after a long, grueling, and stressful day and the last thing you want to do is start cooking.
But family calls and they want something hearty, hot, and delicious to fill their hungry stomachs when they too get home.
Instead of starting a meal from scratch, there's a much easier solution: grab some frozen El Sur Empanadas from your freezer and you've got an almost instant meal.
Frozen empanadas are a wonderful thing to keep in your freezer for an easy and quick meal anytime when you don't want to cook. Our empanada varieties include beef, chicken, veggie, and we even have breakfast empanadas.
There are three ways to prepare El Sur's Argentinian-style frozen empanadas: in the oven, on the grill, or in a skillet.
Let's dive into each of these methods to see why these savory, stuffed pastries are great anytime.
Bake
If you decide to bake El Sur's Empanadas in the oven, preheat a convection oven to 400 degrees and when ready, place them on a sheet pan lined with parchment paper for 30 minutes or until golden brown.
Serve with any side dish you like, or condiments like our Chimichurri made with oregano, parsley, garlic, red wine vinegar, red pepper flake, and olive oil.
Or get a real kick with our spicy Salsa Criolla made with onion, bell pepper, tomato, serrano, red wine vinegar and sunflower oil.
You've got a quick easy meal that everyone will love and one that didn't take you too much trouble other than opening and turning on the oven.
Skillet
If you decide to prepare El Sur Empanadas by skillet, heat a skillet over medium low heat. Add a small amount of oil (whatever you prefer) and place the empanada in the skillet. Cook over medium heat for about 10-12 minutes per side or until brown.
Remove with a spatula and serve hot with our sauces, or other side dishes your family enjoys.
Grill
Lastly, you can make El Sur Empanadas on the grill, and they come out terrific. If you have an outside grill, light it and heat to 350 degrees. Place the empanadas directly on the grill and cook about 5-7 minutes per side, or until heated through. Serve with your favorite side dish or our sauces.
Hint: make at least two empanadas for your hungry brood in all cases.
Early Beginnings
El Sur Empanadas founded in 2012 began in the back of a 1970s vintage Citroen H-van imported from France and later blossomed into a full-time business.
Over time, we have grown to include two food trucks, and a large catering operation serving the best of Silicon Valley and the entire SF Bay Area.
Our LatinX and woman-owned and operated business has been featured in major magazines including "Sunset" and appeared on the Food Network and other TV airwaves over the years.
These days, we are focused on growing our online store where we offer boxes of frozen empanadas perfect for a meal at home. We deliver throughout the SF Bay area and ship throughout California and Nevada.
Today the company makes thousands of empanadas a week and never tires of giving its customers – new and old – something to smile about.